Our goal is to assist employers in creating an environment that complies with the law, and is also safe, open, and most of all, productive. With experience in employment law and employment practices, we understand the issues that arise in organizations are complex and unique, so cookie cutter solutions will not do. Why us?
Creative thinking and a hands-on-approach allow for a complete understanding of your organizational needs and goals.
Training programs that are engaging and interactive to maximize their impact,
Investigations conducted in a professional and efficient manner to assist in resolving employment disputes,
Sensitivity training focused on turning around risky behavior.
We offer solutions that work. Below you will learn more about Allison West and view a partial client list. Please see other pages on this site for testimonials and to see where Allison is speaking next.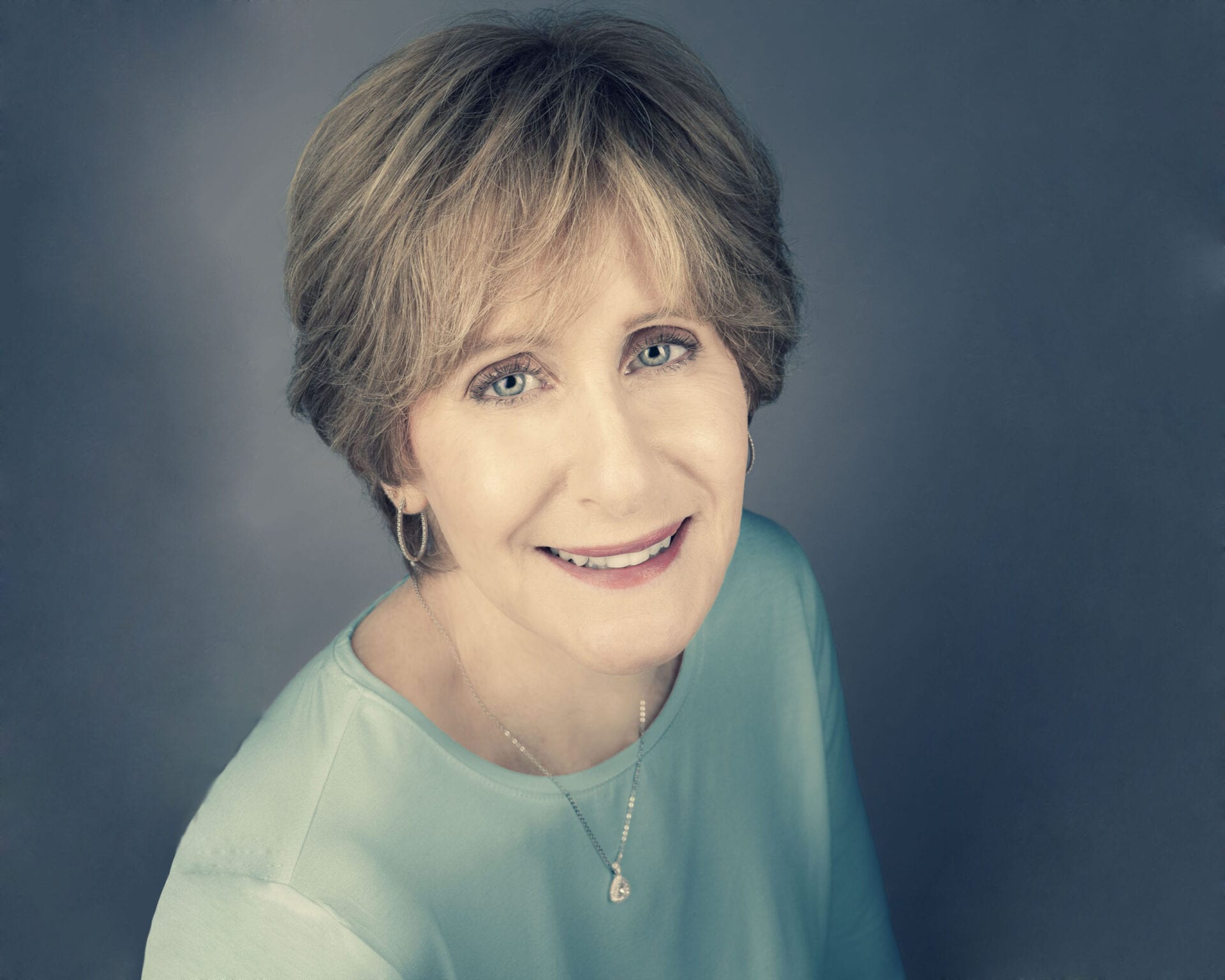 Allison West, Esq., SHRM-SCP, AWI-CH
In 2000, after practicing law at a San Francisco labor and employment boutique, Allison started Employment Practices Specialists to fulfill her personal mission of helping companies build and maintain safe, respectful and productive workplaces.
Allison focuses her practice on conducting workplace investigations, delivering one-on-one sensitivity training for executives, managers and employees concerning sexual harassment, discrimination, and diversity awareness issues, coaching managers and employees with disciplinary and/or behavioral problems, providing expert witness and litigation assistance, and offers clients a 24/7 employee complaint line.
Allison is a sought-after trainer and speaker known for her dynamic presentation style.  She does not use passive PowerPoint presentations and all trainings are discussion-based which impact the learning and long-term stickiness of the training.  She specializes in developing and delivering interactive training programs in the US and internationally that address employment law and human resources issues.
Allison was brought into CBS News to deliver harassment training immediately after Charlie Rose was terminated and went on to deliver training at 60 Minutes, The Late Show with Stephen Colbert and other CBS programs.  She trains at organizations of all sizes and industries, nationally and internationally.
Allison is a frequent top-rated speaker at local and national events such as the Society for Human Resource Management's (SHRM) Annual Conference & Exposition where she was ranked as one of the top ten highest rated speakers at the 2018 and 2019 conferences. She also speaks at the HR Star Conferences in Los Angeles and San Francisco where she has been the only presenter to receive perfect evaluation scores, and the Northern California Human Resources Association HR West Annual Conference where she is consistently a top-rated presenter.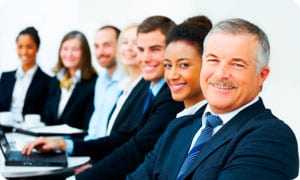 Since 2000, Employment Practices Specialists has provided services to small, medium and Fortune 500 companies. Because we approach each organization as a unique entity, programs and services are fully customized for maximum effectiveness.
Below is a partial list of companies who have benefited from our services:
Benefit Cosmetics
CBS
Cytomx
CZ Biohub
Garratt-Callahan
Gusto
Habitat for Humanity
Live Nation
Live Ramp
Pacific Autism Center for Education
PMK BNC
POSSIBLE
Postmates
Portola Pharmaceuticals
Roc Nation
Sauce Labs
Sharp Healthcare
Sutro
Synthetic Genomics
Teecom
Trucker Huss
Truebeck
USC
Verb Surgical
A sampling of the services provided to the following industries and sectors:
Agriculture – International and Domestic
Biotech
Education – College and local school districts
Food Marketing and Distribution
Health Care
High-Technology/Internet
Investment Banking
Labor and Trade
Local and other Governmental entities
Legal Services
Not-For-Profit
On-Line Retail
Pharmaceutical